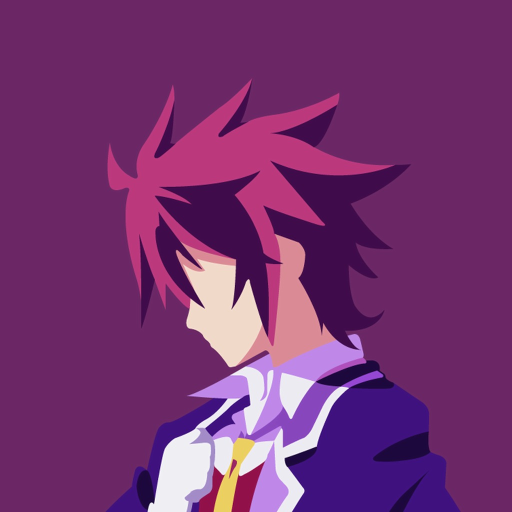 ONLINE
Sora
Discord.Net
Music Streaming, Starboards, Administration, Playlist creation/sharing, Pat and Fun commands. Also created with an Anime theme in mind.
Sora Commands Prefix:
$ or custom
2,485 servers 3 shards
Invite Sora by clicking the invite button
Created By:
Serenity#0783
---
---
Dashboard
Sora now features a awesome Dashboard where you can set up nearly everything from the web (still in alpha)
---
Profile Cards
Profile cards have been revamped! You can choose ANY custom Background! Clans have been added and now also show up in the profile card under the name!
---
Leaderboards
Sora has local and global EXP and levels! He can also award users with Roles after they reach a certain level. Sora also has profile cards and much more!
---