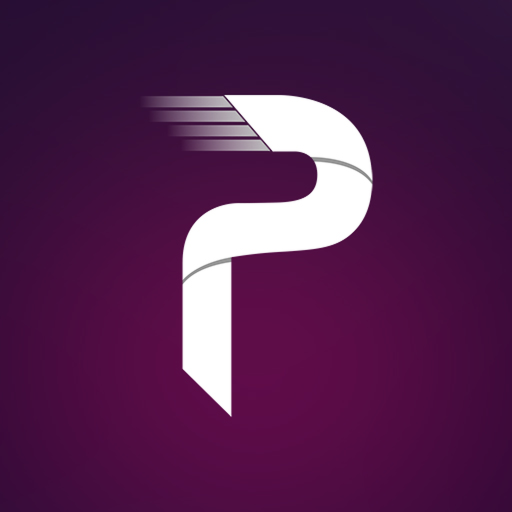 ONLINE
ProBot ✨
Eris
Welcome images, voice/text levels per guild, global levels, logs, high quality music, moderation and many many more!
Created By:
Dramex# 0001
ROOKA# 0009
Customizable welcome image
Design your own welcome image, then customize the avatar/name easily using our dashboard.
Voice and text levels
Lifetime, monthly, weekly, daily xp per guilds, let your users earn levels by staying in your channels.
Powerful Moderation
ProBot has lots of commands to help you with all kinds of moderation.
Web Dashboard
A configurable dashboard. You can easily enable, disable, and configure everything.
Colors
Fancy list of colors design that help your users choose their favorite color
Multi-lingual support
مرحبا ، نحن نتحدث العربية Merhaba, türkçe konuşuyoruz
And more ...
Advanced analytics, autoroles, logs, music, protection from rading. ....