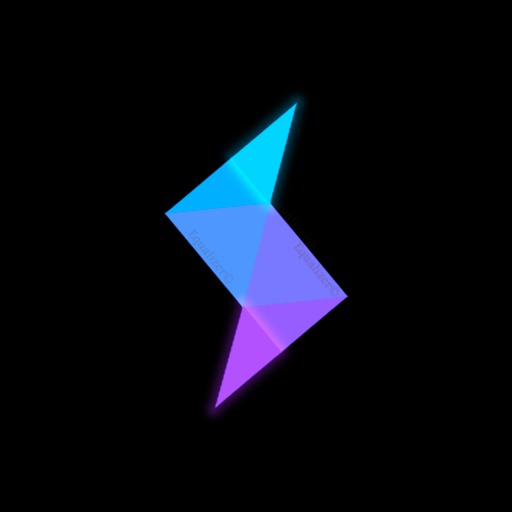 ONLINE
Equalizer
discord.js
300+ Commands, Image Welcoming, Moderation, Fun and Utilities, Ticketing System, Smart Bot and ...
Created By:
ITheEqualizer#0001
Aly#0002
This Bot Powers the Following Communities:
You can invite Equalizer Premium by clicking here.
For more infomation about commands visit our website: Click here
Important: Page design is copyrighted and any copy will result a strike, Do not copy without leaving a link to our website.
Support Server | Website | Patreon
All rights reserved. © 2018