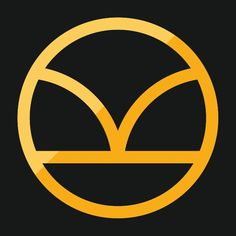 ???
EGGSY's
discord.js
EGGSY's; Türk yapımı, kontrol panelli, Türkiye'nin en büyük botu! // Supports English, more information on the website.
Created By:
EGGSY# 3388
This Bot Powers the Following Communities:
×
Dikkat!
Zamanının Discord Türkiye topluluğunun en büyük üyesi olan EGGSY's bot projesi 52680 sunucu, 1.7 milyondan fazla kullanıcı ile 28 Mart 2018, 15:04 itibariyle bitirilmiştir. Tekrar açılmayacaktır. Bu EGGSY's botunun gerçek ve tek orijinal botudur, bu ID'den farklı botlar, sahte ve tamamen prim amacıyla yapılmıştır. Lütfen dikkate almayınız.