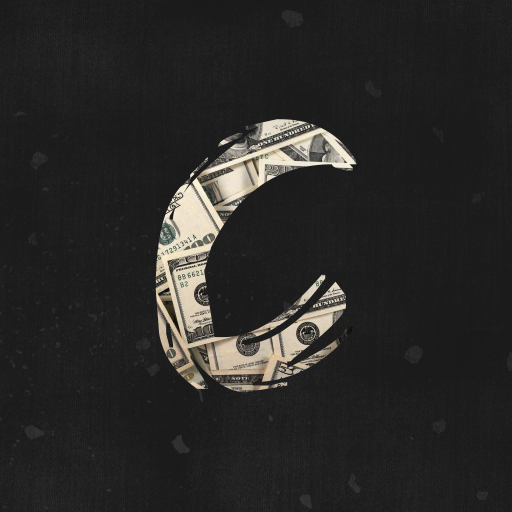 ???
Casino Bot
Eris
A fully featured Discord Casino! With a fully featured economy, blackjack, slots, marketplace, crates, and more!
Created By:

VictoryForPhil#0001
FireGamer3#0002
Hazed SPaCEx#2574
This bot has been killed.
I don't know how to put this. I personally have lost interest in discord bot development. Casino Bot will end Tomorrow. But Disnode will live on in other projects. We are no longer able to sustain Casino Bot. We never wanted to increase the cost of ultra so we just came to a decision to end casino bot when it became unmaintainable. Thank you all for almost 3 amazing years of bot development. See you in our next projects.