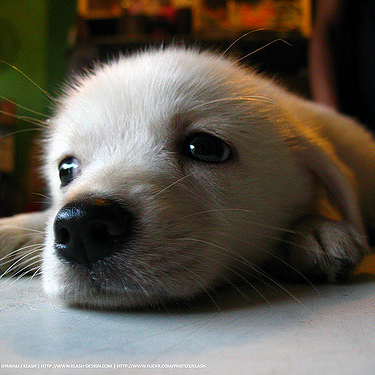 ONLINE
Aww Bot
discord.js
Aww Bot is a cool bot mainly used for looking at cute pictures of animals!
Created By:
Ollux# 4367
trAsh# 6859
This Bot Powers the Following Communities:
Aww Bot

---
Prefix: aw
Are you feeling down? Are you addicted to looking at cute fluffy animals? Do you like almost fainting from the cuteness of animals? Well, Aww Bot is the bot for you! Featuring commands such as: dog and cat and shibe you'll never run out of cute images to look at! And now with the all new breed command, you can see exactly the type of dog you want, no matter where you are! Still not convinced? You can see many other animals such as: ducks, foxes and lizards! Add Aww Bot today! You won't regret it.
Note: Aww Bot developers are not responsible for death by cuteness.