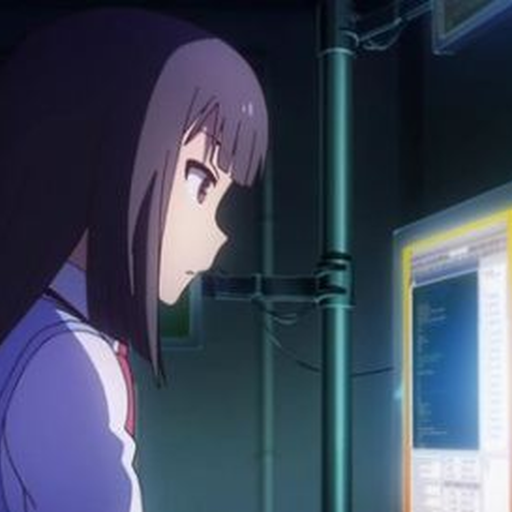 ONLINE
Suggestions
discord.js
Gathers suggestions from your community and displays them into a channel where people can vote through reactions about those ideas!
Created By:
valchip# 5736
SuggestionsBOT
A suggestions discord bot written in Node.JS.
What is Suggestions?
Suggestions is a discord bot designed to gather suggestions and ideas from your discord's server community and put them in a specific channel where other people can vote about them through reactions. Its current prefix is s+. When you firstly add the bot into your discord server, if you try to run any command, it will prevent you from doing that and tell you to add 2 channels. One called "suggestions" and another one called "suggestion-logs". The bot will prevent messages less than 20 characters long from being sent in your suggestion logs and will prevent users from running the suggestion command in any channel other than suggestions. Once the message is sent it will notify the user that it has been so. Once the message is sent into the logs, it will react to it with 2 emojis. A cross one and a checkmark one. Admins (and also discord members if you'd like) can react to the suggestions and take them in consideration if they are good and liked by everyone. The bot is also currently being hosted in Heroku 24/7.
Dependecies
The only dependecy that Suggestions requires is discord.js
Credits
Suggestions was created under 1 day by valchip (Erik Vampo)