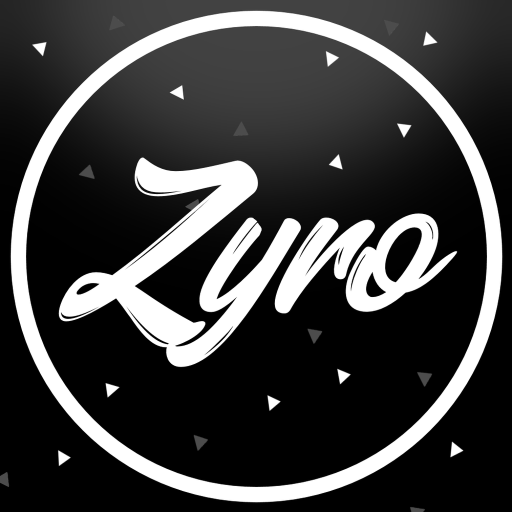 ???
ZyroBot
discord.js
A Simple Multipurpose Discord Bot with 100s commands and cool stuffs! Moderation, Managing, Fun, Logging and many more!
Created By:
ZYROUGE# 0950
This Bot Powers the Following Communities:
Tired of Searching a Discord Bot? ZyroBot is here to solve all your needs from Moderation, Music to Fun! Features: Custom Welcomer, Leaver, DMer, Logging, Autorole! It has more than 100 commands to fulfill the Every Needs of a Discord Server.
Official Website: ZyroBots
Getting Started:
-Invite the bot
-Use zy!help or checkout Commands