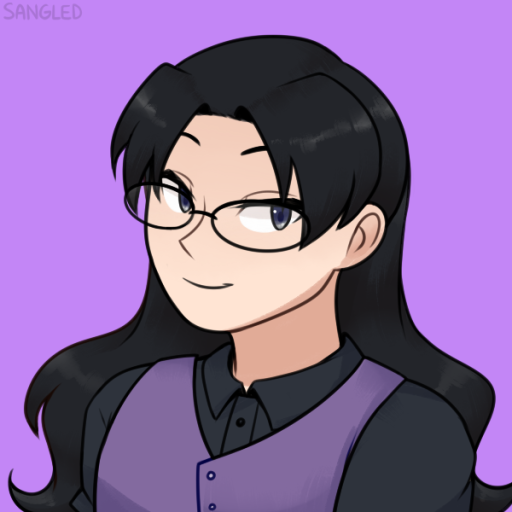 ONLINE
Janet
discord.js
A Discord bot focused on moderation and anti-spam, with some fun commands thrown in for spice.
Created By:
Sword# 0042
Wuper# 1730
JanetBot
Janet is a Discord bot focoused on moderation and anti-spam, with unique features such as:
A regex anti-spolier filter (in-progress)
A raid decter that can lockout invites
Helpful moderation tools
And so much more!

Janet is still undergoing development, and we're alreays looking for committed users to join our team!
Janet is developed by the Big Brother Group and its affiliates, we take no responsibility for any misuse of our bot and its software, we also retain the right to blacklist any user or server at any time for any reason.