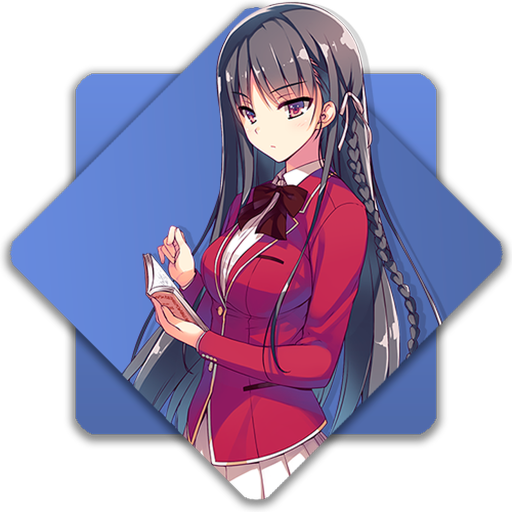 ???
Suzune
discord.js
Suzune is a Russian bot that will help protect your server from various types of attacks and spam
Created By:
Apex# 1378
DmitrySenpai# 6392
Suzune
Description
This bot will protect your server from most types of attacks and spam.
Black List
Our bot has a blacklist system that prevents spammers and people who like to indulge in your server with Discord functionality.
Commands
To get commands, type s!help
Support
To contact us, you can visit our Discord server or simply visit our forum. URL: forum.sovietsoft.ru