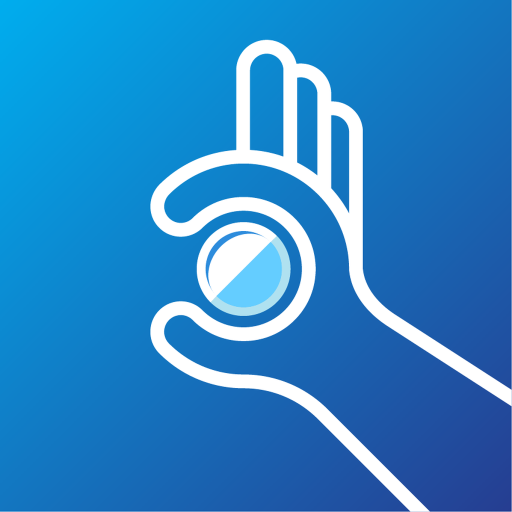 ONLINE
Discordtip
discord.js
💸 Send and receive Bitcoin, Ethereum, Dogecoin, Monero, Litecoin, Ripple, Lumen, Tron, Steem, EOS and other on Discord! (free samples!)
Created By:
unko# 3680
Supported cryptocurrencies
Bitcoin Cash (BCH), Bitcoin Interest (BCI), Binance Coin (BNB), Bitcoin SV (BSV), Bitcoin (BTC), Bitcoin Gold (BTG), BitTorrent (BTT), Dash (DASH), DigiByte (DGB), district0x (DNT), Dogecoin (DOGE), EOS (EOS), Ethereum (ETH), GINcoin (GIN), Goat Cash (GOAT), LBRY Credits (LBC), Litecoin (LTC), Crypto.com (MCO), IOTA (MIOTA), OmiseGO (OMG), Ravencoin (RVN), Steem Dollars (SBD), Steem (STEEM), TRON (TRX), USD Coin (USDC), Vertcoin (VTC), WAX (WAX), Lumen (XLM), Monero (XMR), Ripple (XRP), Verge (XVG), Zcash (ZEC), ZelCash (ZEL) and 0x (ZRX).
Commands
Command
Description
!tip user amount
Sends coins to a member or a group of users.
@here will tip all online users on the channel.
@everyone will tip every online member of the server.
@role (like @Staff) will tip every online member of a group.
$active tips online people who spoke recently.
Tipping a group of users will split the tip amount amongst the online of them, unless the each keyword is added after the amount.
Only 50 members can be tipped in a single tip.
Fiat value tips (dollars, coffees etc.) will be converted to the default server's cryptocurrency.
!balance
Displays your confirmed balance for the default or specified currency.
!deposit
Displays your deposit address for the default or specified currency.
!withdraw address amount
Withdraw coins from the bot to a wallet. DM only
!faucet
Receive coins for votes.
!config
Bot configuration. Server admins only
!monikers
Shows a list of tippable values.
!top
List of the top tippers on your server.
!currencies
List of currencies supported.
!convert value
Shows conversion rates for different cryptos.