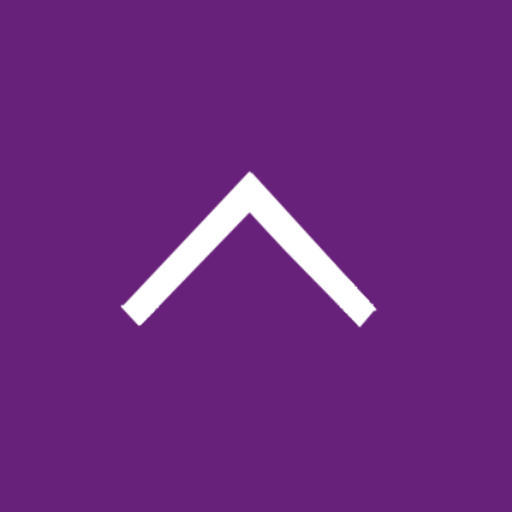 ONLINE
Kanna Bump
Discord.Net
A bot that allows you to advertise your discord server to over 23,000+ users every 24 hours. Plus an easy to use AutoBump feature
This Bot Powers the Following Communities:
Kanna Bump
Purchase Premium for only £1 and get access to our NEW Auto Bump feature!
Bump your server in 13 servers with a total of 10,100+ users once every 24 hours!
We host regular bump events allowing you to bump every hour, amongst other things!
Kanna Bump is trusted by over 600 unique servers!
| Command | Description |
| --- | --- |
| set-description [description] | Set the description of your server that will be displayed to usersrequired to bump your server |
| set-invite [invite] | Set the invite of your server that users will join withrequired to bump your server |
| set-banner [bannerurl] | Set a banner image that will be displayed |
| preview | Preview what your server will look like |
| bump | Bump your server to all of our host servers |
| autobump | View AutoBump settings |
| set-prefix [newprefixhere] | Change the prefix used for the bot |
| reset-prefix | Resets the prefix back to ? |
| vote | Vote for the bot - the more votes we get the more features you get! |
| invite | A list of servers that yours will be bumped to |
| support | An invite to our support server, DSL |
| get-premium | Purchase lifetime premium for one of your servers for £1 |
Join the community that powers Kanna Bump - and advertise your server there and on our soon to come website too! https://discord.gg/rfFcWhG