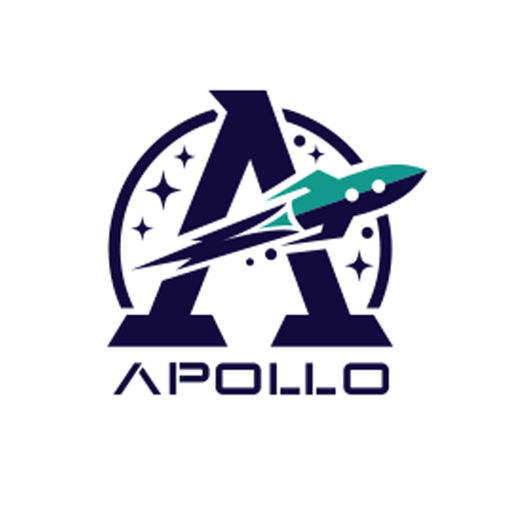 ???
Apollo Bot
discord.js
A multipurpose bot with constant updates and patches everything in the bot is either suggested by the users or by the developers
Created By:
Kaptian Core# 5274
Harry W# 8586
Apollo Bot Discord Command List
Fun Commands
pop get the population of any country that is on the api
horriblejoke It's a REALLY REALLY REALLY REALLY bad joke. Trust me.
lifehack Learn a new way to hack life, one at a time.
hack Hack someone's account! Try it!
anim Animations! Usage: *anim [type]. For a list, use *anim list.
insult [user] insult someone! If you suck at insulting them yourself or can't say it.
yomomma Sends a random yo momma joke. Outdated? Nah its still a thing
eightball Really desperate? Ask the 8ball for advice. Only yes/no questions!
punch Punches the specified user.
Math Commands
subtract That big MINUS. Usage: *subtract [no.1] [no.2]
multiply Multiply em. Git ready! Usage: *multiply [no.1] [no.2]
add ADD EM UP! Yep.
divide Divide em. Cut em. Idc. Usage: *multiply [no.1] [no.2]
calc [num1] [sign] [num2] Does some simple math for you.
Statistics Commands
roleinfo Get information about a role. Case Sensitive!
userinfo [user] Dig out that user info. Usage: *userinfo [tag user]
stats Statsies for this bot. Be a nerd!
serverinfo Get server info
Utility Commands
ping Premium ping pong giving you a web socket latency.
botinv Allow my bot to join the hood. YOUR hood.
discord We have an awesome hood to join, join now!
timer Counts down till it's over! Usage: *timer [time in secs]
ranint Usage: *ranint [least number][greatest number]. RanDOM!
rolldice Rolls a 6 sided die.
flipcoin Flip a coin. Any coin.
textface Get those dank/cool faces here. Type *textface list for a list.
avatar Returns a user's avatar URL. Use *av [user], or just *av for your own.