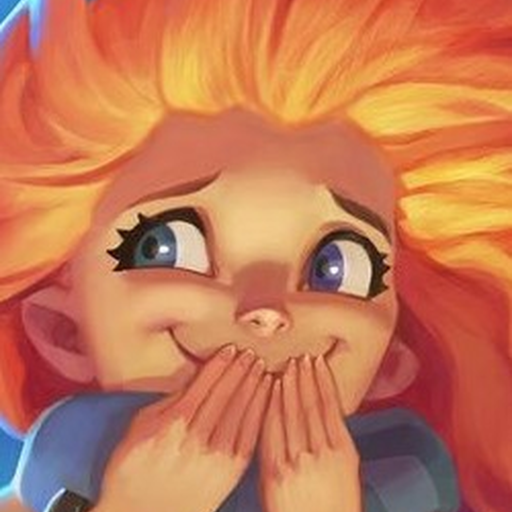 ONLINE
Rose
discord.js
Bringing fun to your servers! No more boring prefixes and Nitro when you have me!
Created By:
TrikkTreat#2030
This Bot Powers the Following Communities:
No more boring prefixes for you to laugh at memes or react to messages of the other people!
Who needs Nitro emojis when you have gifs sent to channels instead?
Got tired of the boring chat? Want for it to feel more alive? Then you are in the right place!
What i can do:
React to your messages! Just by you simply saying Hello there will be a gif sent to your channel! And i have lots of them! LOTS!

Bring you food and drinks!

Interact with the others!
I have Anime, Movies, Tv Series and Kpop reactions to your messages!
I get updated daily with more reactions and interactions and weekly with a focus on one theme!
Big weekly updates are focused on Kpop, then Anime and Movies/TV series. Repeat!
I have secret commands, can you find them all?
If you like me, please vote for me and support the Developer for his hard work!
Even 1$ means a lot and will help him to go on!
Have fun!<3
My help command/command list is Rose help, be sure to check it out for more commands and information!