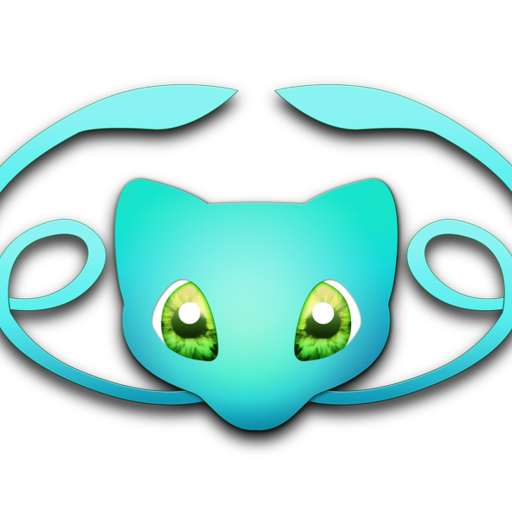 ???
MewBot
discord.py
It is Time for something totally New! Come play the only Pokemon Bot with Status moves!. Read me to see why I'm better than the rest!.
Created By:
Dylee#6669
MEWBOT JOIN THE PLAYERS!
[x] Interactive and Entertaining User Experience
[x] The Pokemon Bot to Keep Your Server Active!
[x] Formes and Mega Pokemon
[x] Constant Development Process
[x] Augmented User System with Trainer Cards!
[x] The Complete Moveset of Every Pokemon!
[x] Trade Pokemon, Gift Credits, Pokemon and Redeems!
[x] Evolve your Pokemon Through Trades!
[x] Buy Held Items to Boost Stats, Move Power and more!
[x] Duel your Friends with your Selected pokemon! or Challenge them to 6v6 Battles!!
|Choose One of Three Exotic Fakemon Starters!
|The First Pokemon Bot with Stat-boosting and Status Moves!
|Don't Hesitate to Get Extremely Cool Pokemon
Get Access to Multi-formed Pokemon!
Have Fun Guessing the Name of Every Pokemon!
Get An Entirely New Pokemon Experience With the introduction of Global Link Artwork!
Your Entire Pokemon Moveset in IN YOUR HANDS!