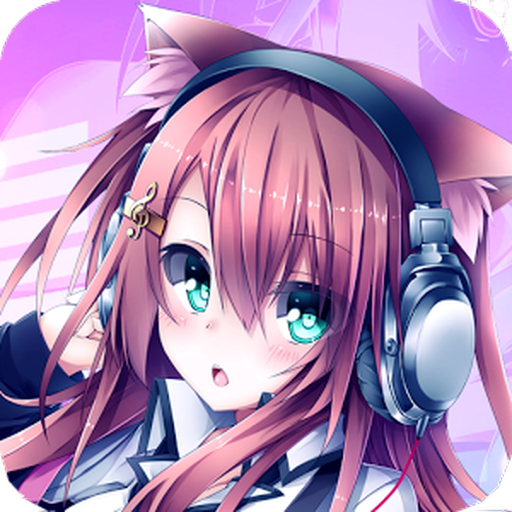 ???
Mishu
discord.js
Mishu is a multi-purpose discord bot that has a variety of commands like fun commands, moderation, and music.
Created By:
00f# 7022
Nate 🌹# 7325
Mishu - The Discord Bot
MISHU
Who is Mishu?
Mishu is a discord bot that provides a variety of commands including fun commands, music commands, and moderation commands.
Some Features
24/7 Guaranteed uptime (Except maintenance)
You can join the discord server for 24/7 support!
High Quality, Feature Rich Music Player.
Manual Moderation / Auto Moderation Commands.
Support of Mod-Log for Moderation.
Lots of Fun Commmands.
Not Safe For Work (NSFW) commands.

Main Commands

Command

Description

HELP
Shows all Mishu's commands
INVITE
Shows Mishu's Invite Link
VOTE
Shows Mishu's Vote Link
INFO
Show Mishu's basic information
USERINFO
Shows the mentioned user information
ROLESMAP
Shows all the Roles in the server
You can join our support server with ;;support!