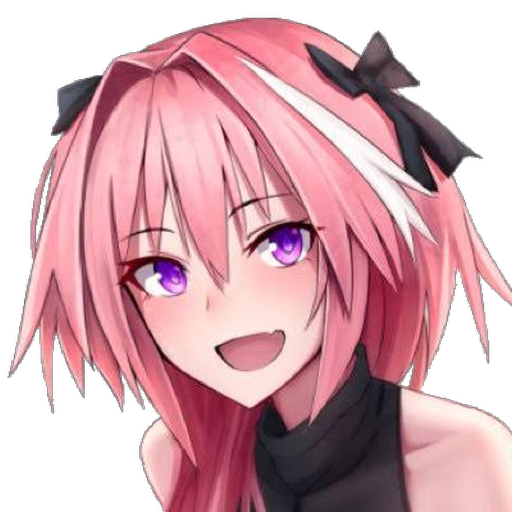 ???
Trappu Chan
discord.js
A Trap Bot That Does Trap Thangs Like Play Music, Show Leaderboards, Cool Utilities, Fun Commands And A Lot More To Fulfill Your Needs!
Created By:
Zeusy# 1200
Trappu-Chan Is A Bot Mainly Made For Fun Stuff! It has a wide ranging variety of commands as well as other cool stuff! What's amazing about it though? 24/7 Uptime!
Current purposes:-
Play music!
Server administration, like purging messages (coming soon)
Optional leaderboards
Cool utilities, like weather, decoding and encoding stuff into binary or dna etc.
Random fun commands, like emojitext, and a slot machine game
Hug, kiss, and slap
Other User Suggestions
Planned Stuff:-
Make Commands Less Complicated.
More Fun Stuff And Traps!