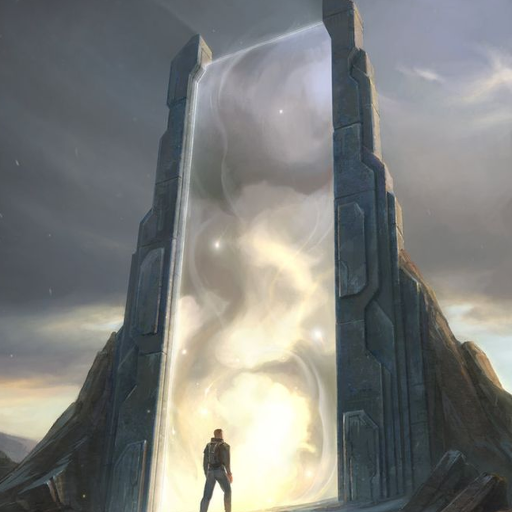 ONLINE
Lania
Discord.Net
The goal of this bot is to create a gate allowing you to send images to others guilds and see their reactions.
Created By:
Zirk# 0001
The role of Lania is to create an image gate between guilds.
Once a gate is open in a channel, you can send an image and see the reactions people add to it.
If you receive an image, you can also add reactions to it, people who send it will then see them.


If you open the gate in a SFW channel you must send only SFW content (that mean no picture containing nudity, violence, or simply no picture against Discord ToS).

Commands
Gate open: Open the image gate
Gate close: Close the image gate
Gate status: Display where the gate is opened and how many there are
Gate stats: Display how many emotes your received
Gate report: Report the last image you received as inappropriate
Infos: Display various informations about the bot
Help: Display this help
Invite: Display the bot invite link
Language [language]: Set bot language