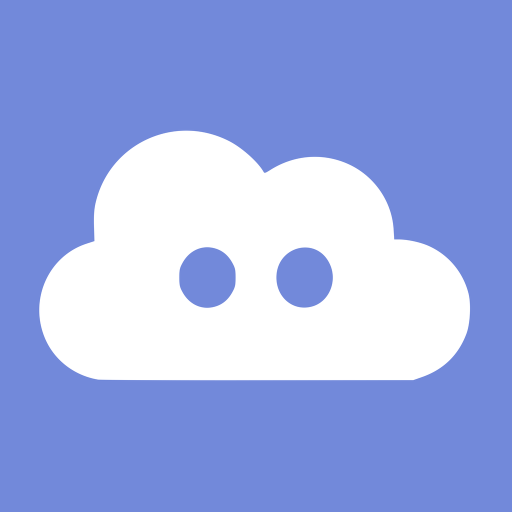 ???
Cloudy - Shutdown
discord.js
Cloudy offers utility and fun commands for users and staff of all guilds.
Created By:
Ale32bit# 5164
This Bot Powers the Following Communities:
Cloudy
Cloudy is a Discord bot that uses Discord.js framework.
With Cloudy you can:
Have fun
Give cookies to your friends
Listen to music
Search, get information and get Top 10 list of bots in discordbots.org
Moderate
Read xkcd comics
Check status of servers in Source engine games
Do your math
Deepfry images
Quote messages
Hash your strings
Look SCPs up
Hello World
(More features in future...)
Cloudy Engine
The engine loads and give an API on all modules inside a directory. Modules can interact with each other, process messages and allow/deny execution of commands, add new commands and functionalities.