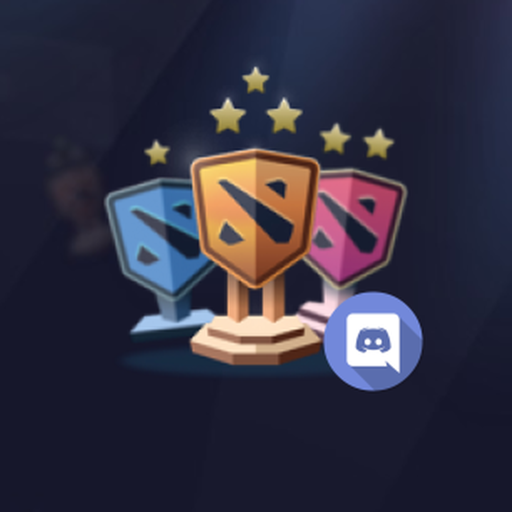 ???
Dota2Tournaments-bot
discord.js
A Bot that delivers more than $1,000 FREE Dota2 tournament each week to your community and keep them engaged. Powered by FirstBlood.io.
Created By:

FirstBlood-Joe# 0001
FREE DOTA2 TOURNAMENTS DELIVERED TO YOUR COMMUNITY
FirstBlood Discord Bot Delivers More than $1,000 FREE Dota2 Tournaments Weekly to Your Community Server. 15 Seconds Easy Install. Never Miss a Single Firstblood Tournament.
Try it out!
Go to https://bots.firstblood.io and install the bot to the server
Invoke the bot by typing /help
Examples
Show me some FREE tournaments
Type this in any channel in your server..
/tournaments 3 

---
Documentations