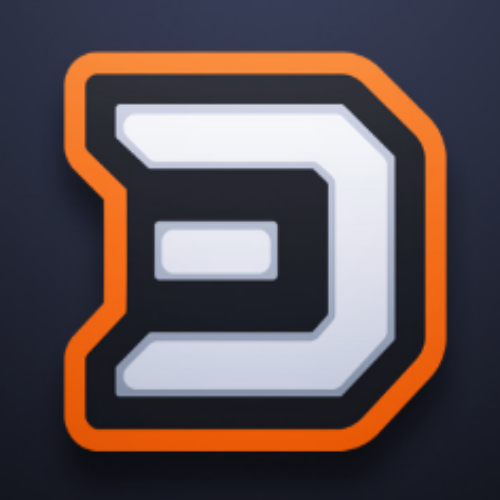 ???
Destiny
discord.js
This bot comes from Indonesia and has two leaders who collaborate to make this bot a perfect bot.
Created By:
αηdiη# 9544
Hazmi35# 1855
This Bot Powers the Following Communities:
Destiny
Destiny is bot that use Discord.js as the libs. Destiny has many commands that can be used. From Economy, Music, Fun, And More. This bot has 2 Owners, both talking to the purpose of this bot. The result is still not known to where this bot will run or will stop.
You don't know the prefix? just mention the bot @Destiny and you will get the prefix.