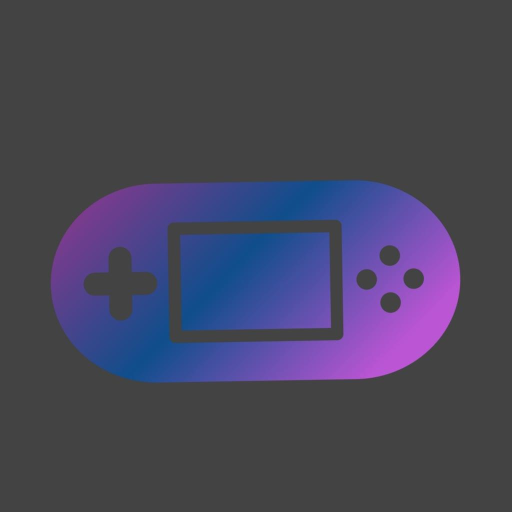 ONLINE
Game Manager
discord.js
Bridge between games and discord!
Game Manager Commands Prefix:
/
253 servers
Invite Game Manager by clicking the invite button
Created By:
Kapec#8008
Jonnygaming Tv#4235
Bot by Kapec and Jonnygaming as Simple Bots Workshop Bot.
Are you server owner ?
Do you want to get a bot that shows IP and port, online status, players online + slots & votes (realtime status) and more?
Then you need a bot for your Garrys mod / Unturned /Minecraft/ Rust server !?
The bot uses server API from sites like:
Link - Minecraft
Link - Unturned
Link - Garrys Mod
Link - Rust
Features
It can Also connect 4+ servers at once!
The bot also features a cool Ticket system
Want to support us ?, Support Us :D
Help Command:
/gmhelp also visit website to see how to setup the bot!- for help