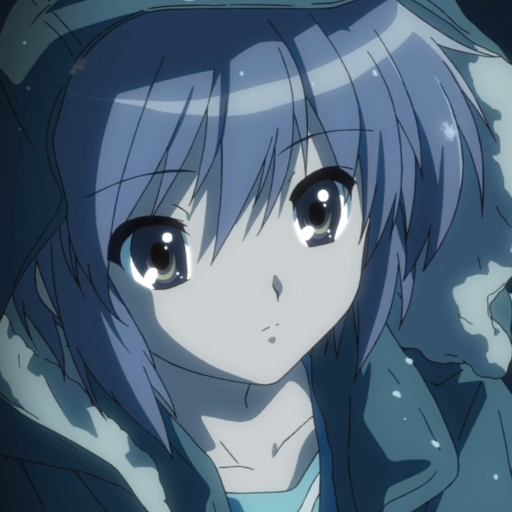 ONLINE
Mudae
discord.js
20 000 anime/game characters to claim, waifu battle royale, catch pokémon at rocket casino, play original multiplayer games and much more!
Created By:

Snyler# 7326
Discord gacha card game: over 20 000 waifus and husbandos are available. Be the first to claim them on your server!
All are from existing animes, manga, comics or video games.
They were suggested by the community as well as the 100 000 images, and still constantly reviewed by users. New features are added each week!

You can also:
Fight with your characters in a multiplayer battle royale mode: waifu arena, Catch pokémon into rocket casino,
Play several original multiplayer word-based games,
Get anime quotes,
Customize countdowns,
...and many other fun and useless things.


Fully translated in French
Partially translated in Spanish, Brasilian Portuguese and German.