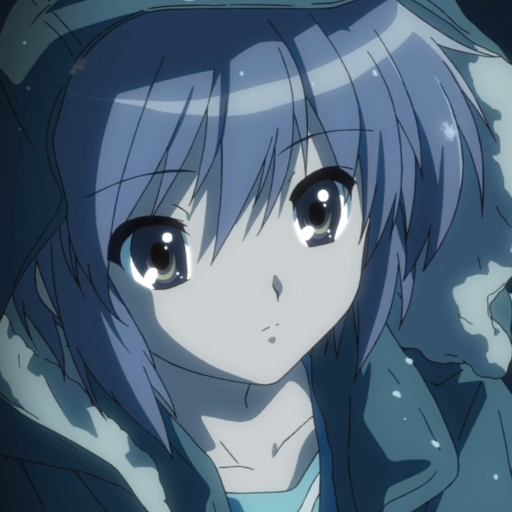 ONLINE
Mudae
discord.js
10 000~ waifus and husbandos to claim before your friends, catch pokémon at rocket casino, play original multiplayer games and much more!
Created By:
Snyler#7326
Almost 10 000 waifus/husbandos are available: be the first of your server to claim them! All are from existing shows: animes, mangas, comics and video games. They were suggested by the community as well as the images. New characters/features are added each week!
You can also: Catch pokémon into the rocket casino, Play several original multiplayer word-based games, Get anime quotes, Customize countdowns, ...and many other fun and useless things.
Also available in french.