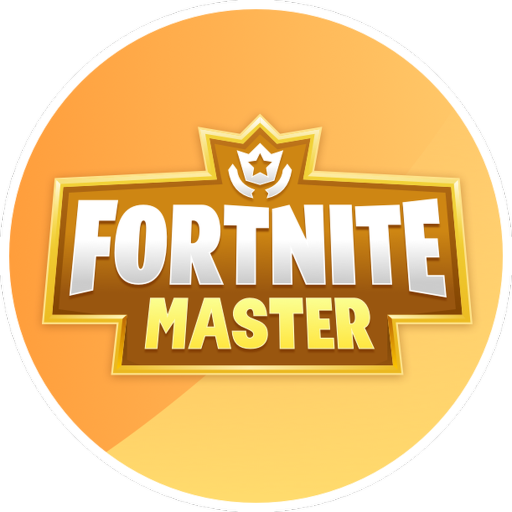 ONLINE
Fortnite Master
discord.js
The Fortnite Master Bot allows Fortnite players to check their Fortnite Statistics with ease across all devices.
Created By:
Ctrl_Alt_LogiQ# 5918
adil# 4770
Fortnite Master Statistics Bot
The Fortnite Master Bot is currently used by over 200,000 Discord Servers and 5 millions users, providing Fortnite Statistics for users who play on PC, XBOX, PLAYSTATION, MOBILE and SWITCH. If you require support, please click "Join Support Server" above and our Customer Support Team can help you out.
The bots commands are listed below: