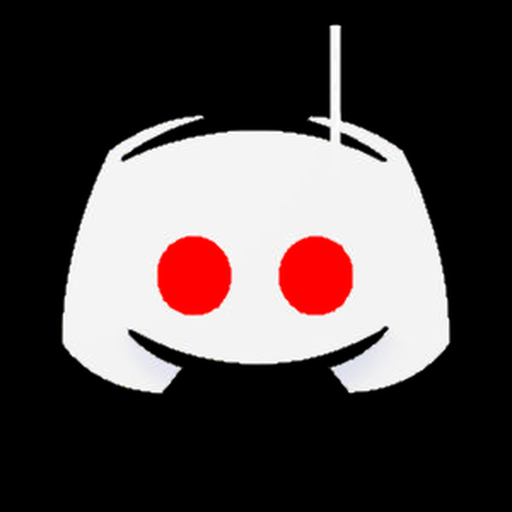 ONLINE
The Server Bot
discord.js
A bot that is universal. Moderation commands, economy commands, easy setup, etc!
The Server Bot Commands Prefix:
s! [EDITABLE]
108 servers 1 shards
Invite The Server Bot by clicking the invite button

Created By:
SSSpencer413#4245
MaximusTribee#1266
The Server Bot is a universal server-managing bot. It was designed to provide basic commands for new server.
---
Features include:
Type s!commands in any server to view commands!
To set up the bot in a server, have the owner use s!setup!
The website is still under construction!