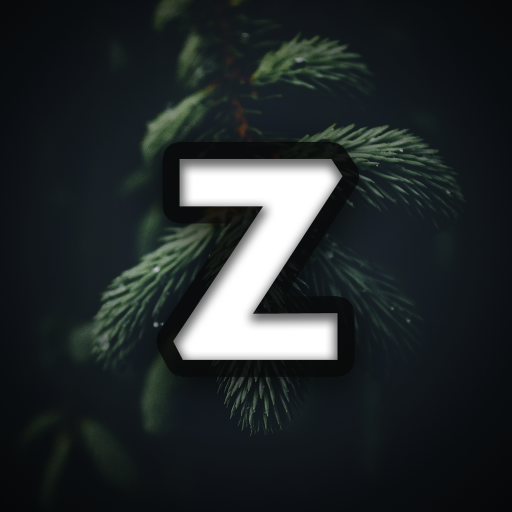 ONLINE
zBot
discord.js
Memes, NSFW, logging, utilities, experience, music, moderation, server management & configuration and more, all in one bot.
zBot Commands Prefix:
+ (customizable) or mention
1,470 servers
Invite zBot by clicking the invite button
Created By:
zBlake#0007
This Bot Powers the Following Communities:
zBot is an all-in-one Discord bot that includes features such as customizable profiles and experience tracking, music, moderation tools, configurable settings and other miscellaneous commands and features! zBot is hosted on Google Cloud servers, 24/7 with minor downtime due to crashes or maintenance.
To get help using zBot, type "+help". To configure settings with zBot such as prefix or moderation logging channels, type "+config" or "+help config".
Unique user experience
With an in-built experience and leaderboard system as well as equip-able badges and backgrounds,
the fun never ends with zBot.
Moderation
Incredible anti-spam/swear filters, spectacular moderation commands and logging, as well as being able to view punishment history and edit and remove cases from users.

Music
Intuitive and aesthetically pleasing music commands so you can spend more time playing your music. Use playlists to store songs that you want to listen to later.
Configuration
zBot offers server configuration like you've never seen before. Change prefixes, logging channels, experience gain, leave/join messages and much more.
Take control of your server
Toggle specific commands/modules on or off, automatically add roles to users, even set custom autoresponse triggers.
And even more...
See the full list of commands and more information at our website.