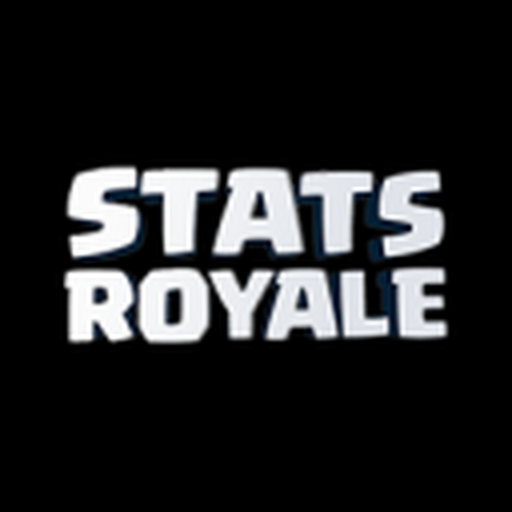 ONLINE
StatsRoyale
discord.js
Official StatsRoyale.com bot - Get your Clash Royale Chests & Stats!
StatsRoyale Commands Prefix:
!
Invite StatsRoyale by clicking the invite button

Created By:
ruiner#5338
Stats Royale aims to help you win and have more fun in Clash Royale by providing the most accurate statistics possible.
See your personal stats including trophies, win/loss records, etc.
See your upcoming chests
Future update will allow custom prefix per server
Join us on our discord server!