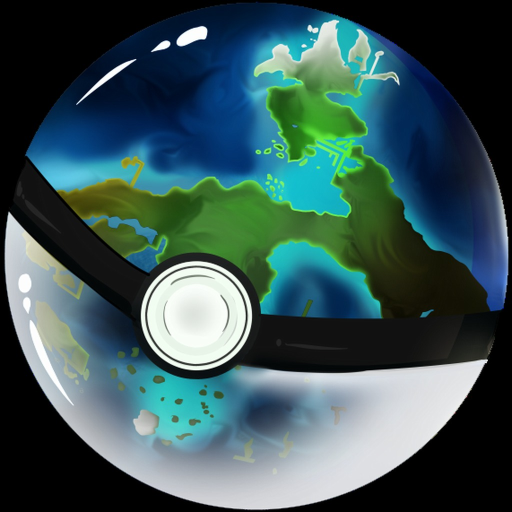 PokéWorld
discord.io
3227 SERVERS
OFFLINE
Explore the Pokémon World, Collect, Trade & Battle Pokemon while Exploring the Different Regions of the Pokémon World!
Bot Prefix: pw!
Bioblaze Payne#6459
idropbars#9874
The_LawTV#4932

Alpha Current Supports the following Regions: Kanto, Johto, Hoenn, Sinnoh, Unova, Kalos, Alola
The Commands
pw!help - List of all Modules, and Commands Associated to those modules.
pw!help (Module) - To get more indepth info on the Module and list of all Commands.