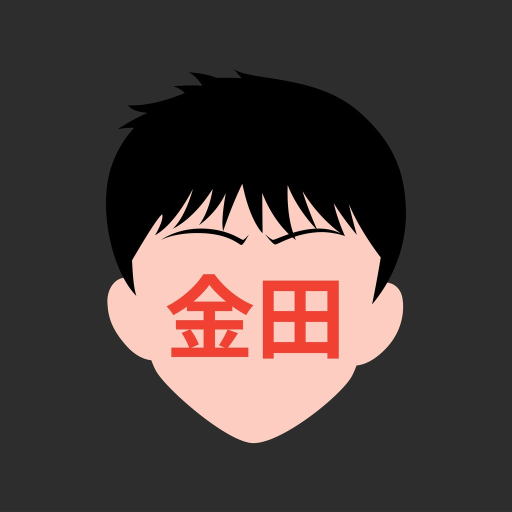 OFFLINE
Kaneda
discord.py
Stream from Listen.moe, play youtube videos, check the weather, or chat with me!
Kaneda Commands Prefix:
k/
Invite Kaneda by clicking the invite button
Created By:
Benpai#9772
Kaneda can chat using his inbuilt AI, stream anime music from Listen.moe or youtube, roll dice, translate text, check the weather, convert currency and clean up your server with an array of moderation commands. Still in active development, he is slowly getting more commands and consistently smarter as he lives.