Bot Profile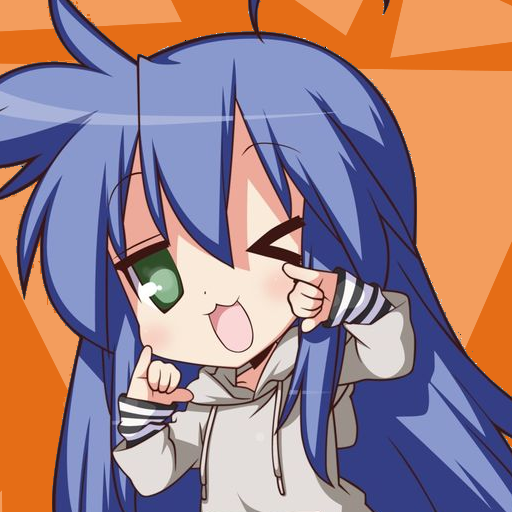 ONLINE
Konata
JDA
Konata is a multi-lang Discord Bot to help and entertain your server with lots of commands, games and stable music feature!
Bot prefix:
konata and k!
25,240 servers25 shards
Created By:
Steven#6340
Play songs from many websites!
Play many games!
Greetings and farewells messages!
Get lyrics from songs!
Add reminders!
Check the weather from everywhere!
Custom commands
Extra customizable prefix
Currency system
Urban dictionary searching!
Multi-language (W.I.P)
Customizable profiles!
Please remember to donate if you like the bot!