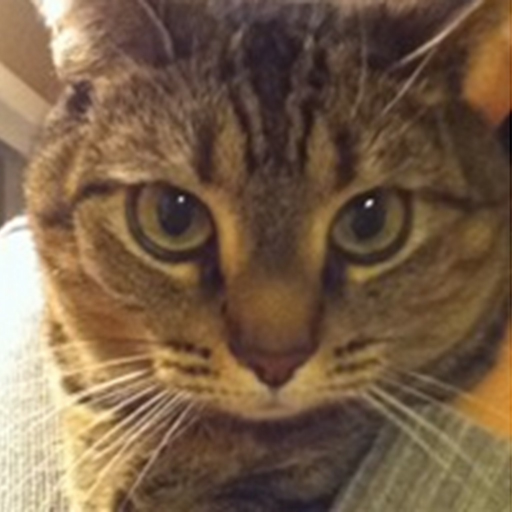 ???
Kitten
discord.js
Cookie clicker brought to your chat
Kitten Commands Prefix:
?
Invite Kitten by clicking the invite button
Created By:
DeeJayKitten#8832
Kitten offers a cookie clicker kind of style to your chat. A lowkey quest for the chatty users! Each time you talk, you receive a/some point(s). Users who aquire enough points may upgrade to recieve more points per chat!