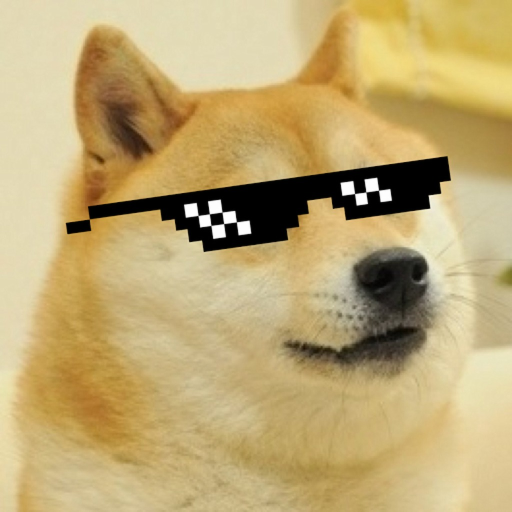 ONLINE
MatBot
discord.py
Matbot is a bot that does general server commands, from moderation to funny texts and games.
MatBot Commands Prefix:
!
Invite MatBot by clicking the invite button

Created By:
Rytord#3508
ninjapina#3383
Matbot was created as a vision to be used on a small scale, but its rising popularity came unexpected to what it is now, currently Matbot has 11k servers and it is constantly rising. This bot is able to do any moderation and also do Text channel commands for regulars, such as gamemodes like type racing and hang man, even seeing your penis length for a funny gag. Whatever Matbot has to offer, your server will improve in quality for some aspect.