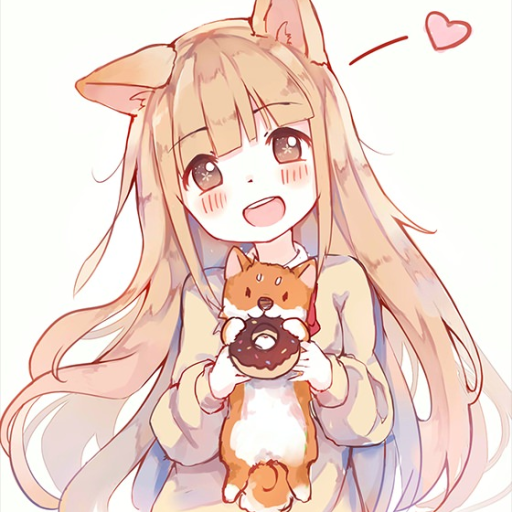 ONLINE
Senpai
discord.js
THE ALL IN ONE WEEB BOT | ANIME IMAGES | FULL HD AUDIO | CURRENCY SYSTEM | GAMES | INFORMATION | MODERATION | TRY ME OUT NOW ❤
Created By:
Yukine# 8080
This Bot Powers the Following Communities:
Senpai is a easy to use Discord Bot what brings you Fun, Music and of course Anime to your Discord Server.
To see all of Senpai's commands use %help, to change the prefix use %prefix newPrefixHere.
Senpai also is 24/7 online without major downtimes.